Popular Indian actress, Ruhana Khanna also known as Gangaa by her fans has recently thrilled many on social media as she updates her official Facebook page with lovely new photos of herself. The photos, she was seen in a lemon coloured gown which undoubtedly looked good on her as it enhanced her beauty greatly. The photos has gotten over a thousand likes in just a few hours of publication.
She also accompanied the photos with a write up as she said, "A girl should be like a butterfly.
Pretty to see, hard to catch."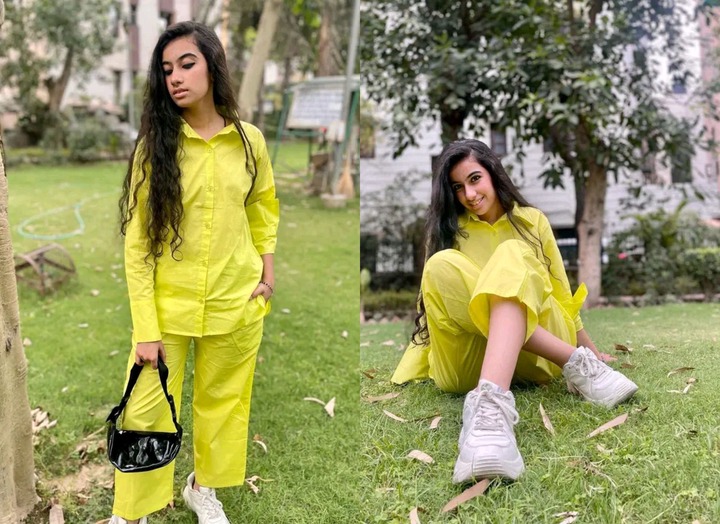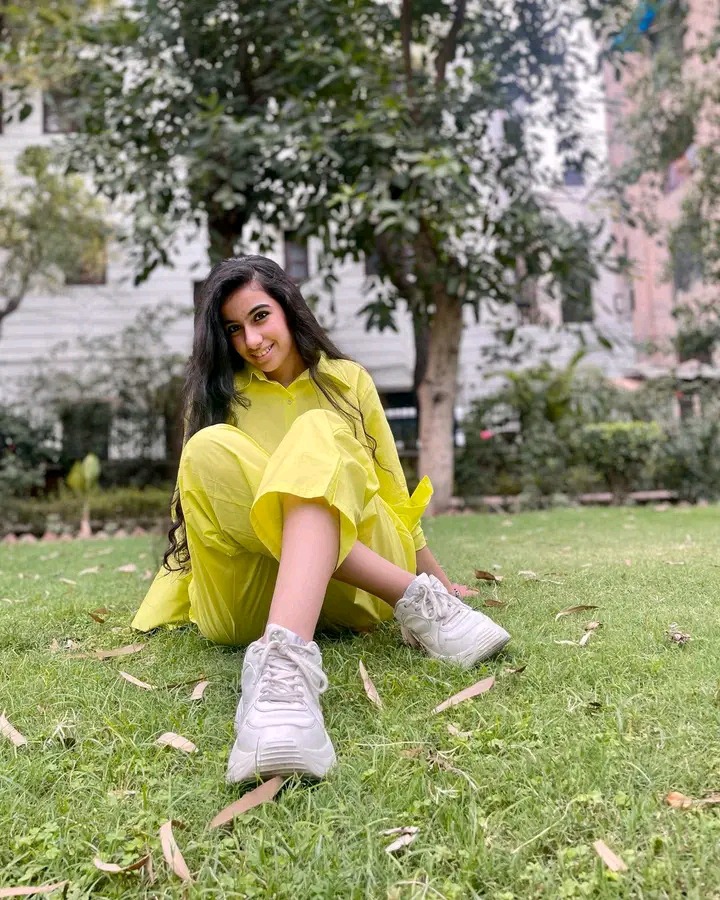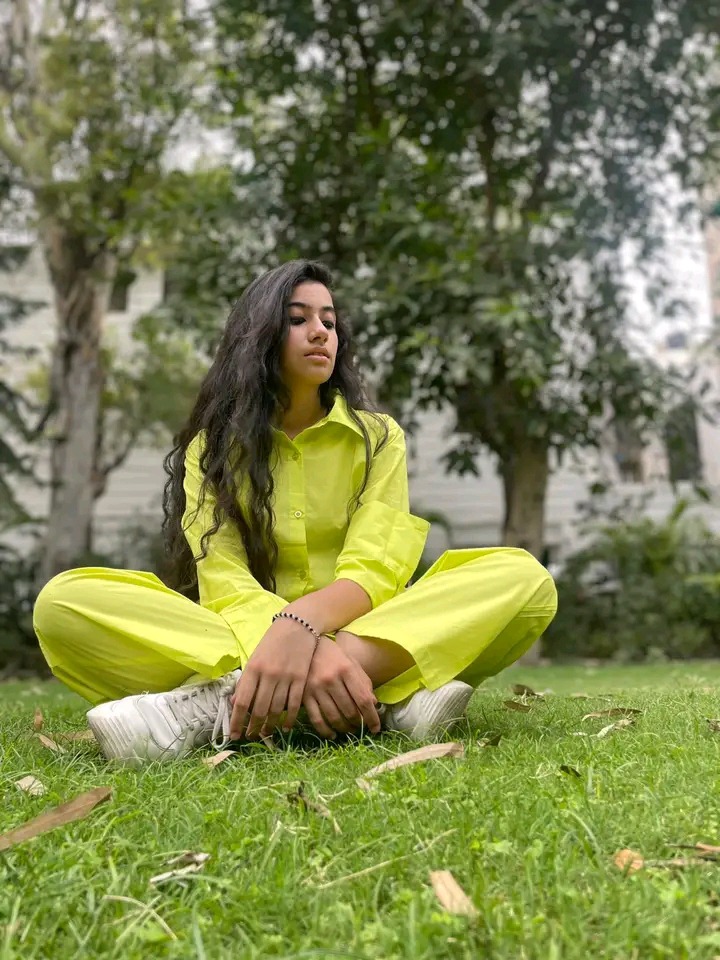 Many people who saw this were amazed as they reacted positively to the post, while others gave their thoughts and opinions on what they saw.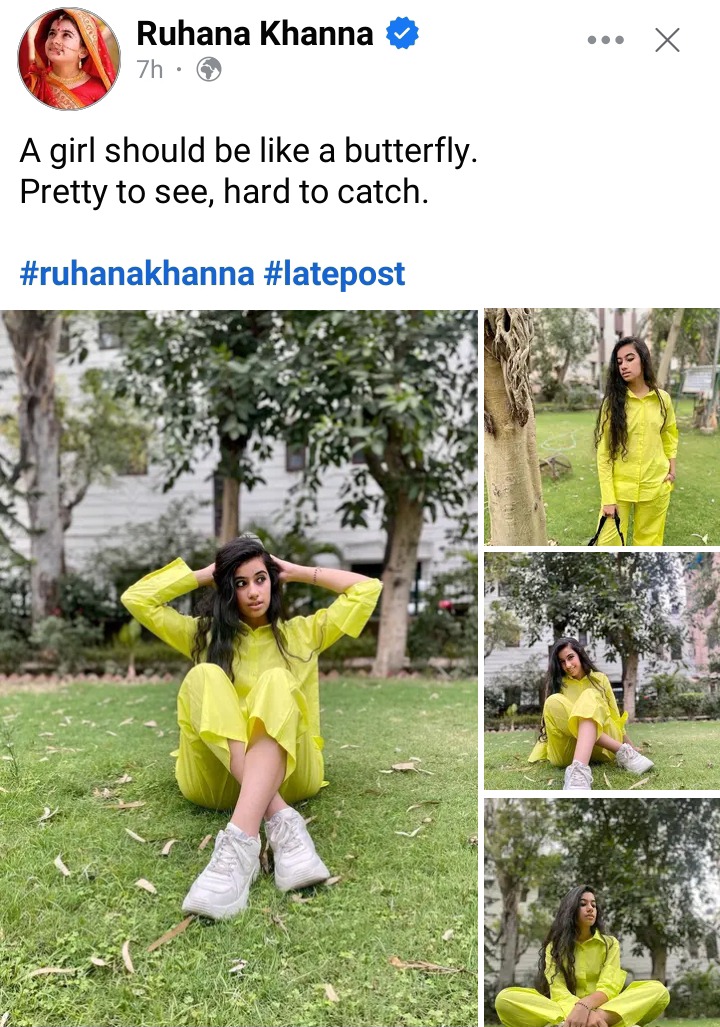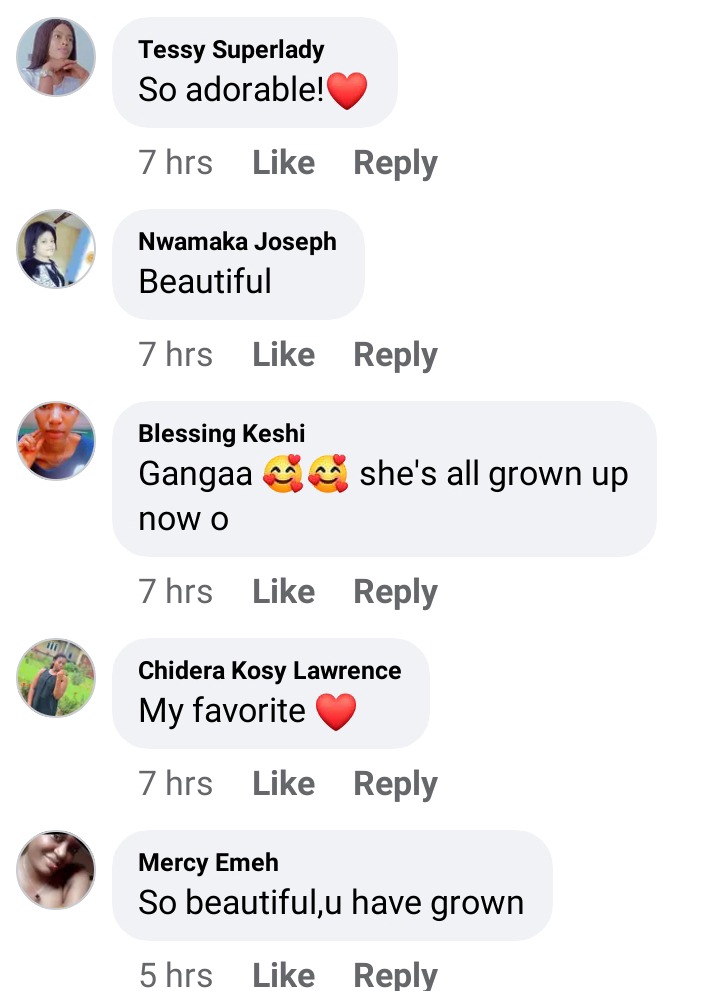 Ruhana Khanna has been making waves ever since she became an actress as her followers keeps increasing on a daily basis.
What are your thoughts and opinions on this? Kindly share with us your thoughts as we will be expecting your feedback on this.
Content created and supplied by: Bettertainment (via Opera
News )