Every mother should have blouses and skirts because they are timeless pieces of apparel. They can be worn for any occasion and can be dressed up or down. When you wear a skirt and blouse, you can seem put together and attractive whether you're attending a formal event, a casual brunch, or just going out with your family.
For every event, here are some styling ideas for your blouse and skirt.
Formal Events
Long skirts and elegant shirts are the best option for formal events like weddings or charity dinners. A maxi skirt made of an expensive fabric like silk or chiffon can be paired with a shirt made of lace or with elaborate details to create an attractive and sophisticated look. Put on a pair of high heels and accessorize with flashy jewelry to finish the ensemble.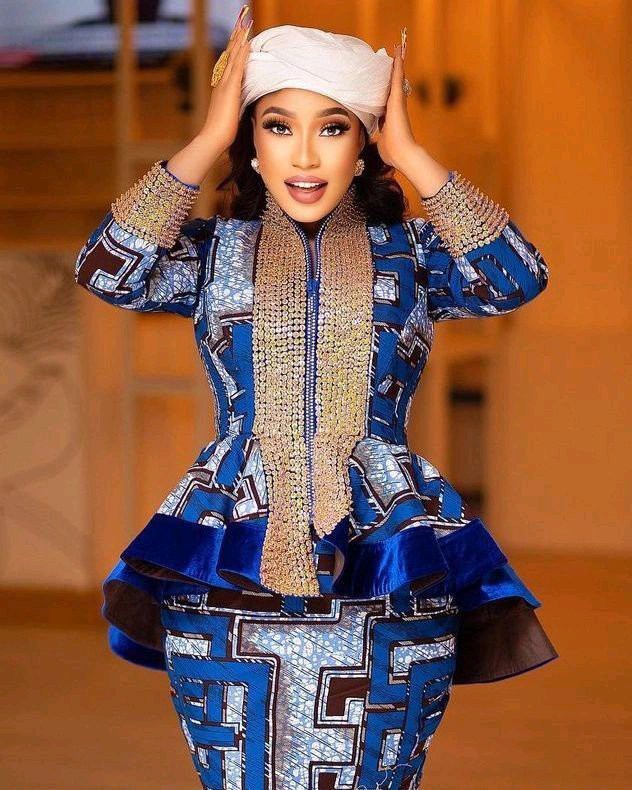 A leisurely brunch
For a laid-back breakfast with friends or family, go for a midi-length or knee-length skirt in a whimsical print or a vibrant hue. It appears cozy when paired with a simple blouse or t-shirt, a cardigan, or a denim jacket. To finish the look, don a pair of casual sandals or sneakers.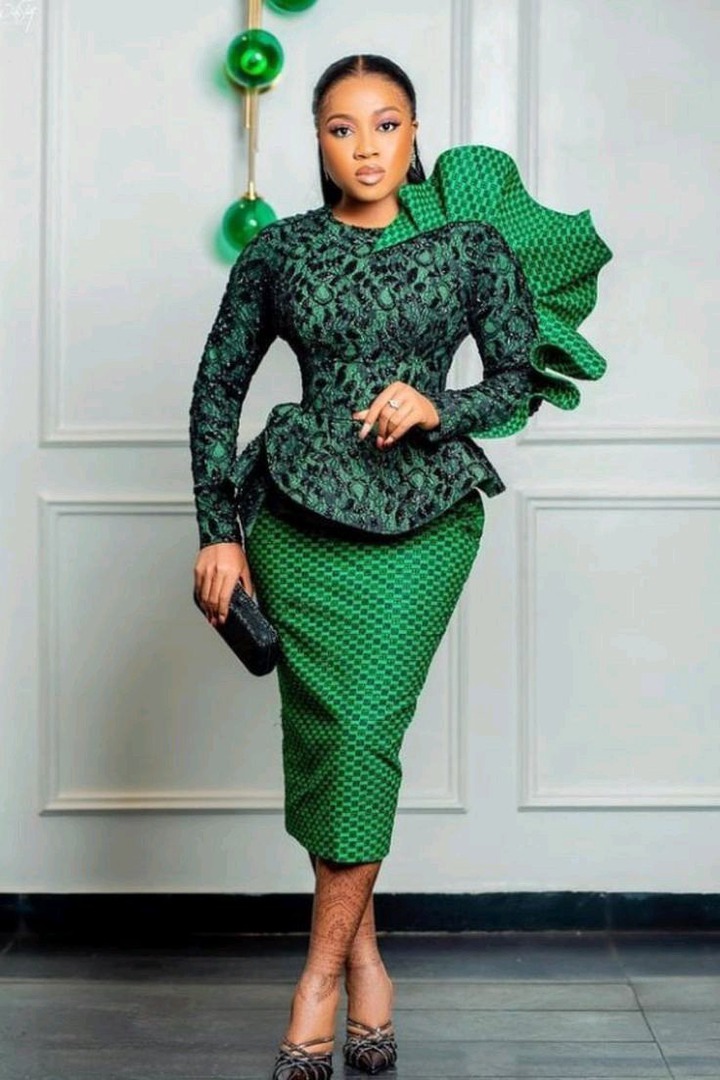 Time off
For a day out with the family, a flowing shirt and a denim skirt are excellent choices. The denim skirt may be dressed up or down depending on the situation, and the blouse can lend a touch of femininity. With the addition of some sunglasses, a hat, and comfy shoes, you are now prepared for a day of adventure.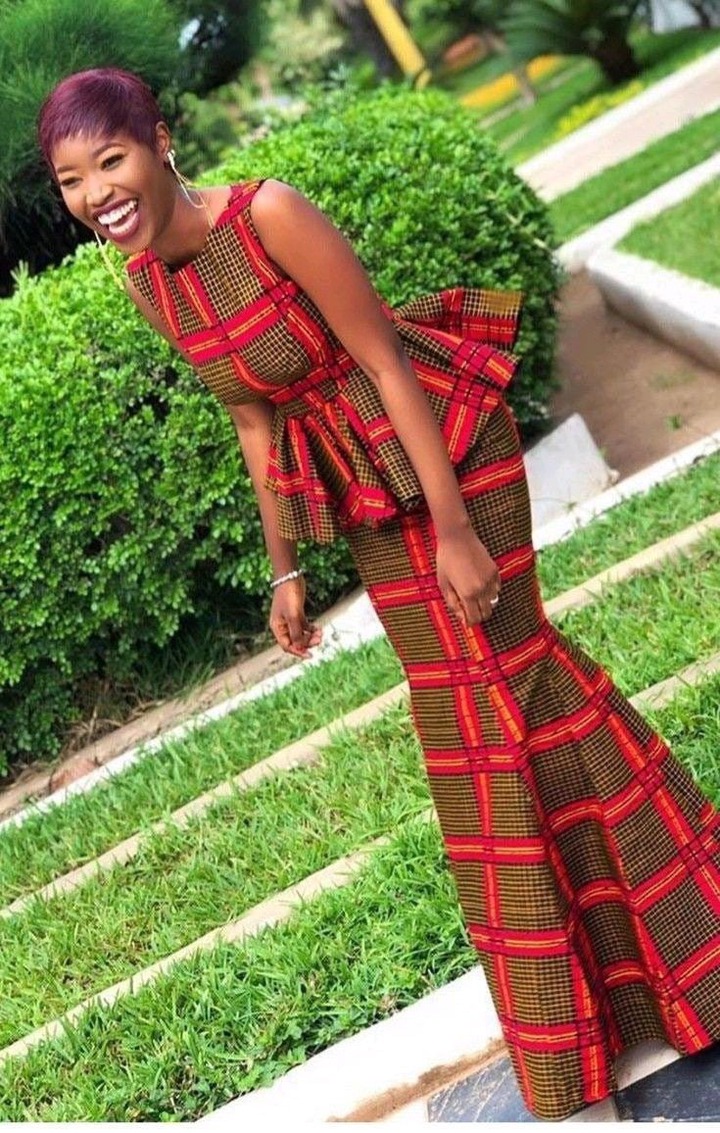 Work
For a day at the office, a pencil skirt and a spotless shirt can exude a strong feeling of professionalism. Select a skirt in a neutral shade like black or navy and a shirt in white or cream. For added warmth, throw on a blazer or cardigan, and finish the look with elegant shoes.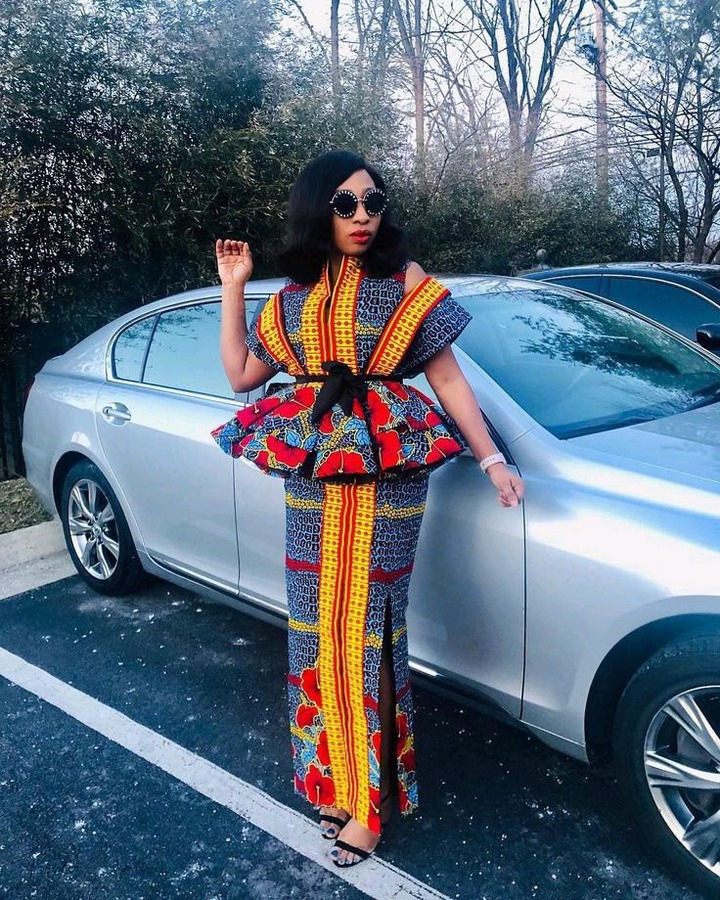 Date Night
On a special date night, a skirt and blouse ensemble can make you feel confident and lovely. A dreamy, feminine impression can be achieved by pairing a silky shirt with a romantic midi skirt made of tulle or lace. Just add some strappy heels and a handbag for a romantic evening.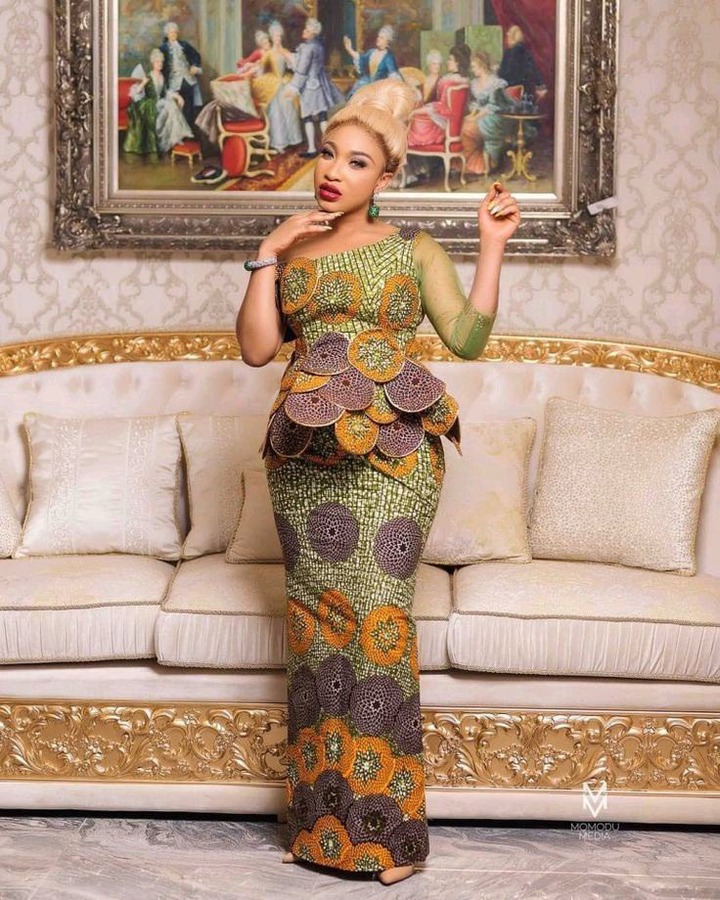 In conclusion, a skirt and blouse ensemble can be a flexible and sophisticated replacement for any occasion. You'll find it easy to put together an outfit that is fashionable, comfortable, and appropriate for the occasion with these tips. Choose a skirt and blouse that make you feel confident and beautiful, and don't be afraid to give the look a personal touch.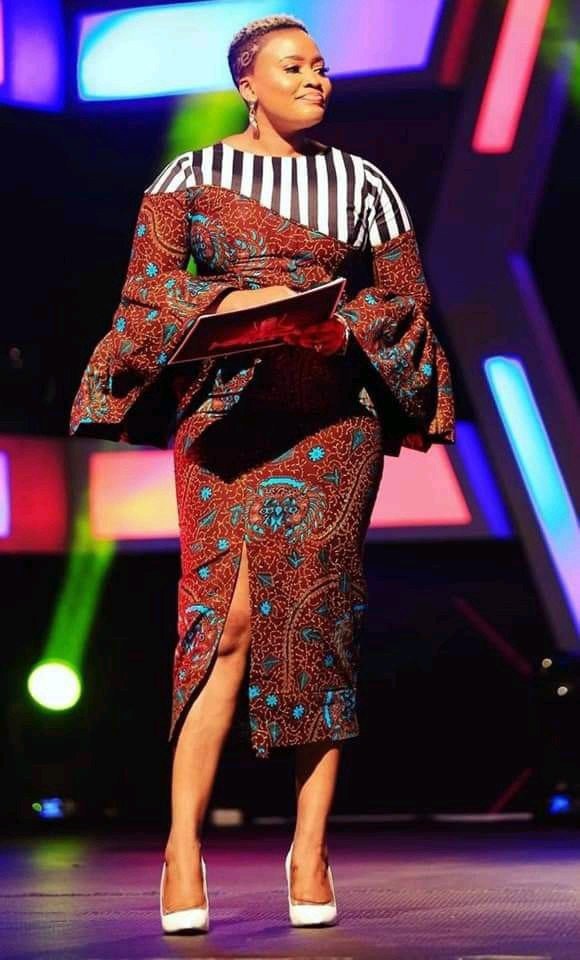 Content created and supplied by: Peterson01 (via Opera
News )