As a fashionable lady, it's always exciting to explore new trends and discover unique styles that can enhance your wardrobe. One timeless and elegant garment that should have a special place in your collection is the gown. Gowns have a way of exuding grace and sophistication, making them perfect for various occasions. If you're looking to elevate your fashion game, here are some intriguing gown styles you should consider adding to your wardrobe.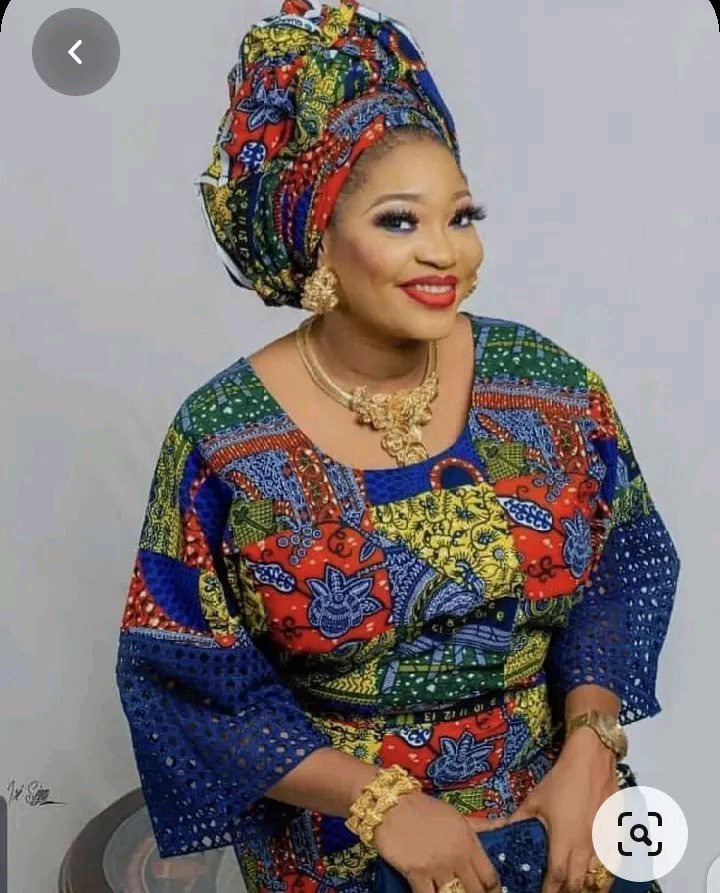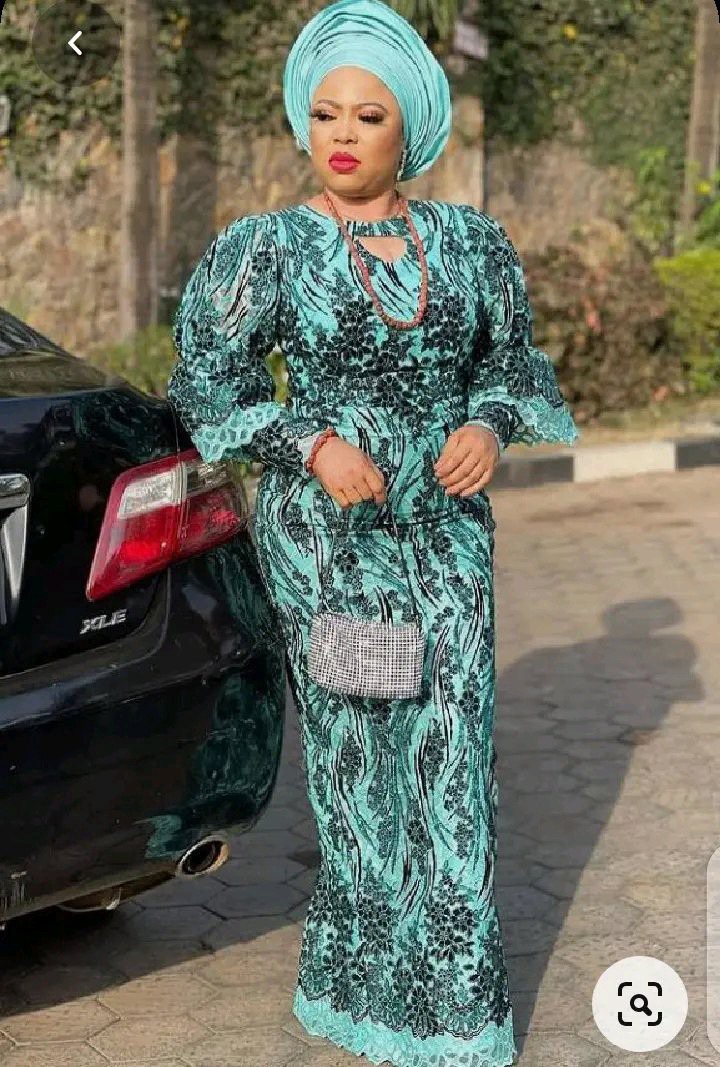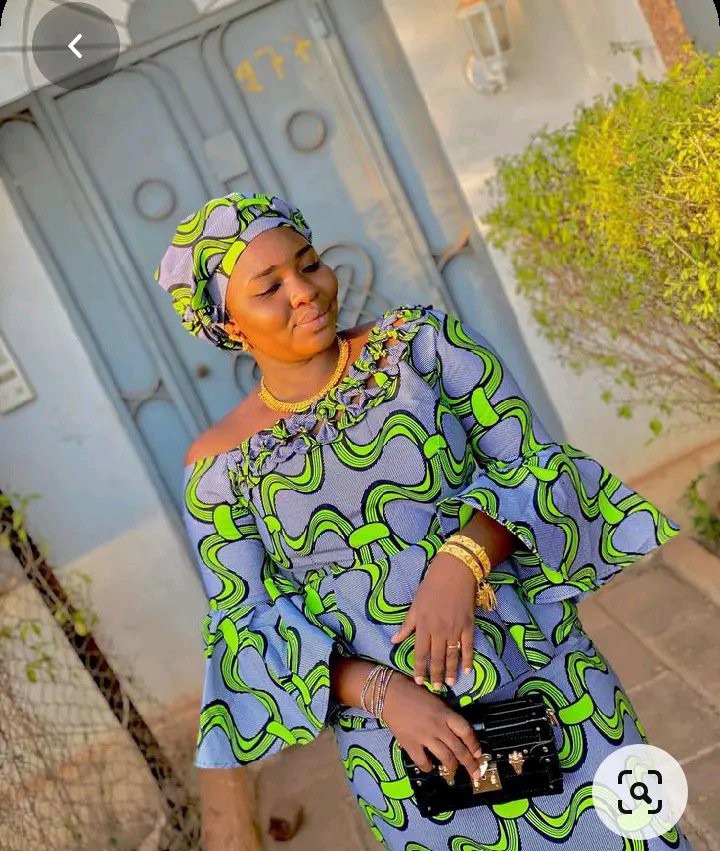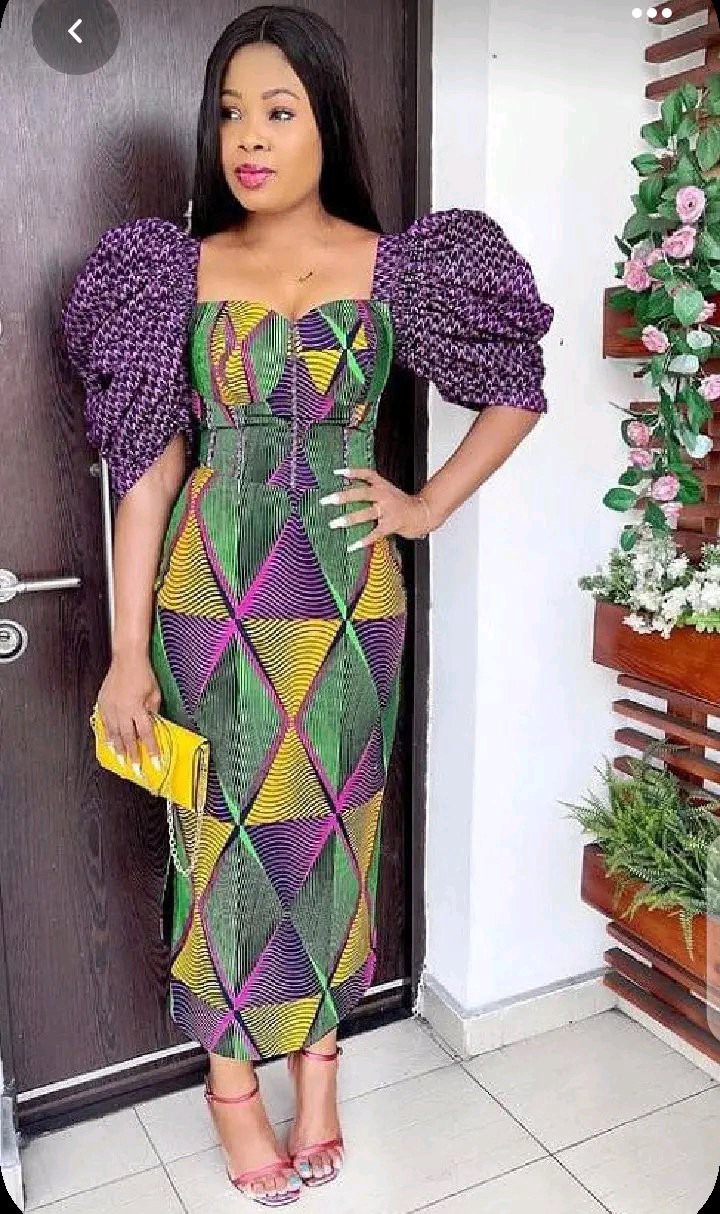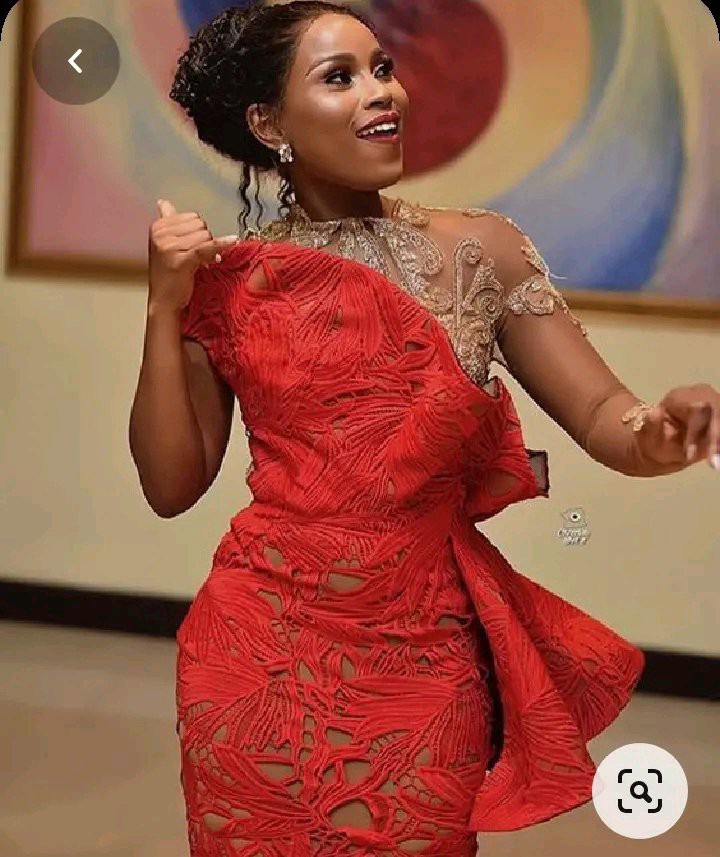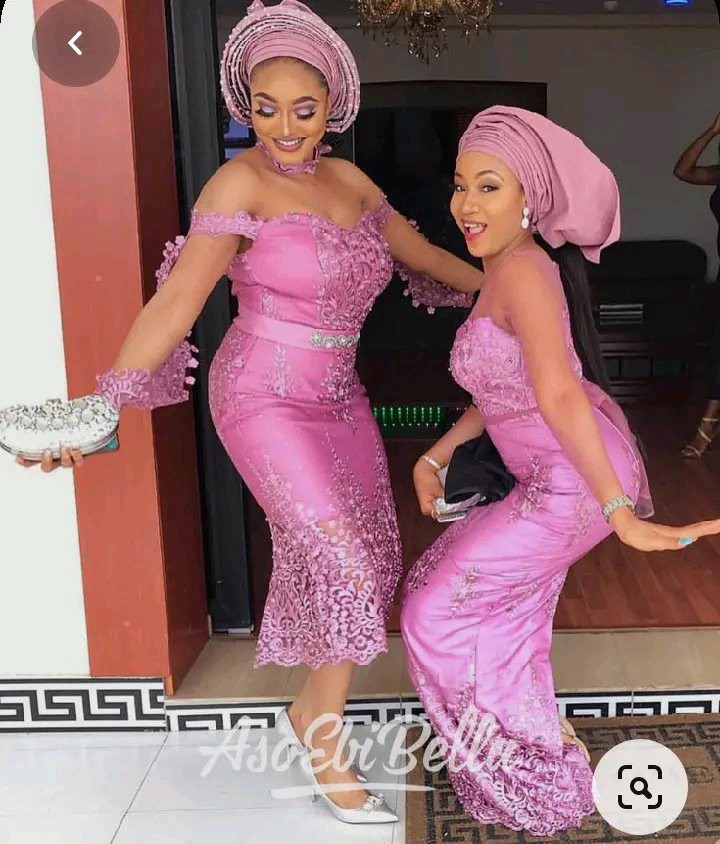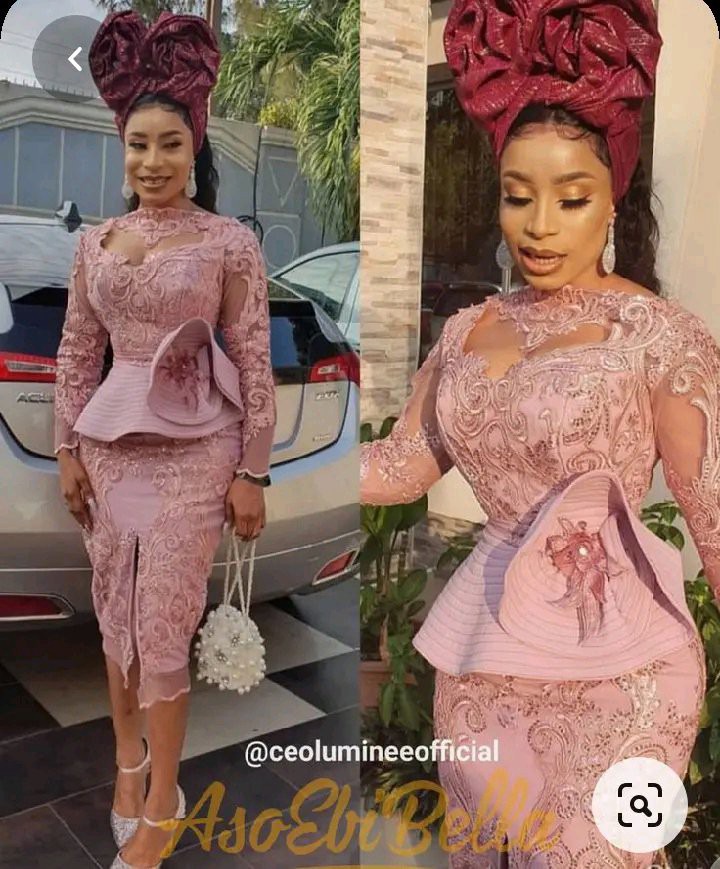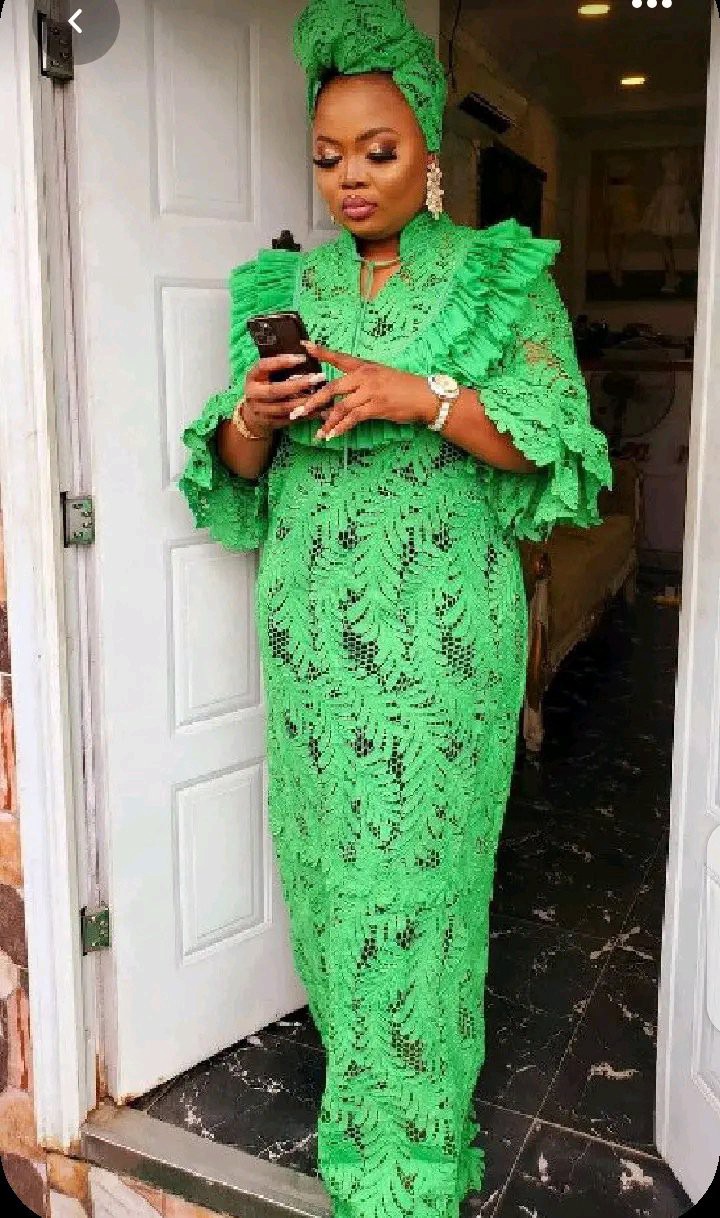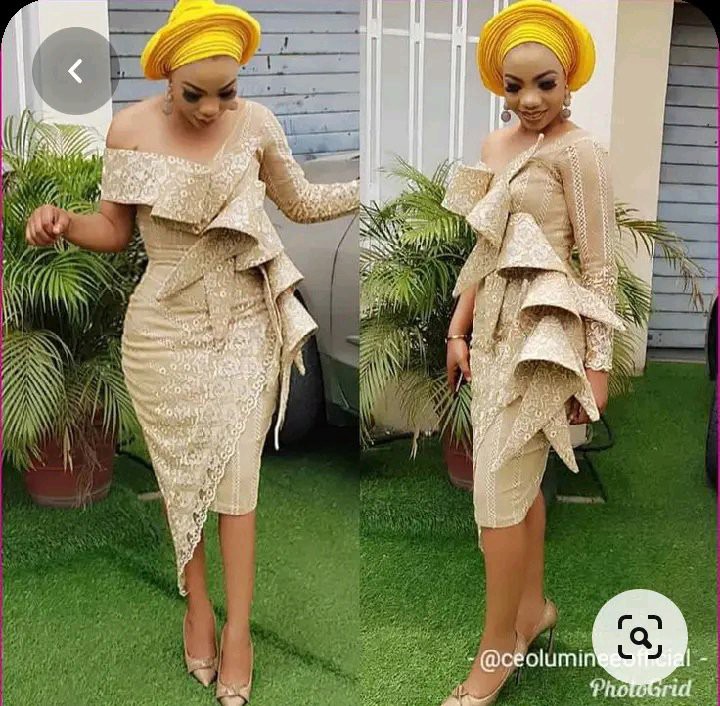 The Ethereal Ball Gown: Embrace your inner princess with a classic ball gown. With its voluminous skirt and fitted bodice, this style is perfect for special occasions like formal galas or black-tie events. Choose luxurious fabrics like silk or tulle, and opt for exquisite embellishments or delicate lace detailing to add a touch of opulence.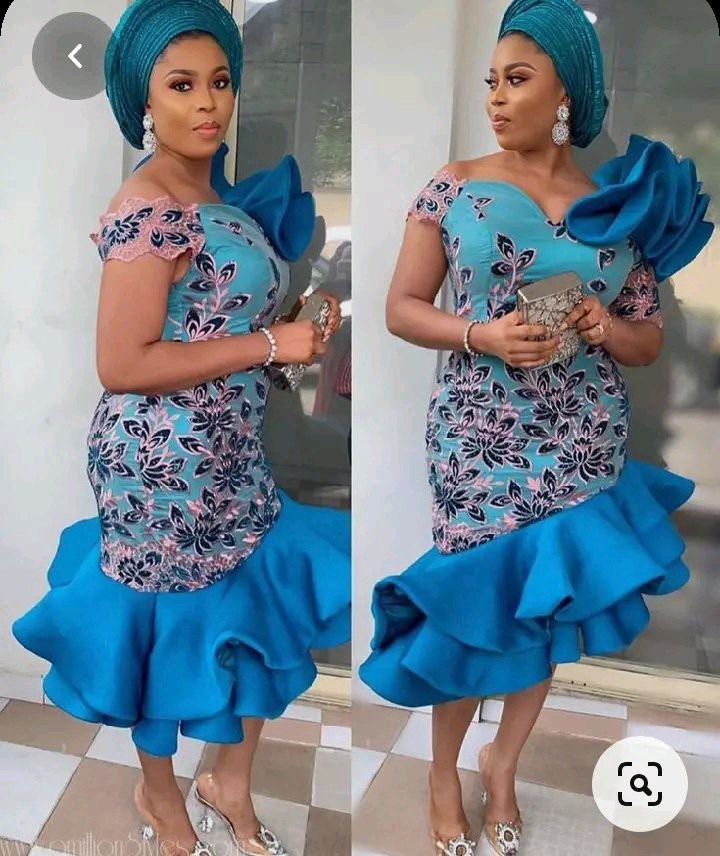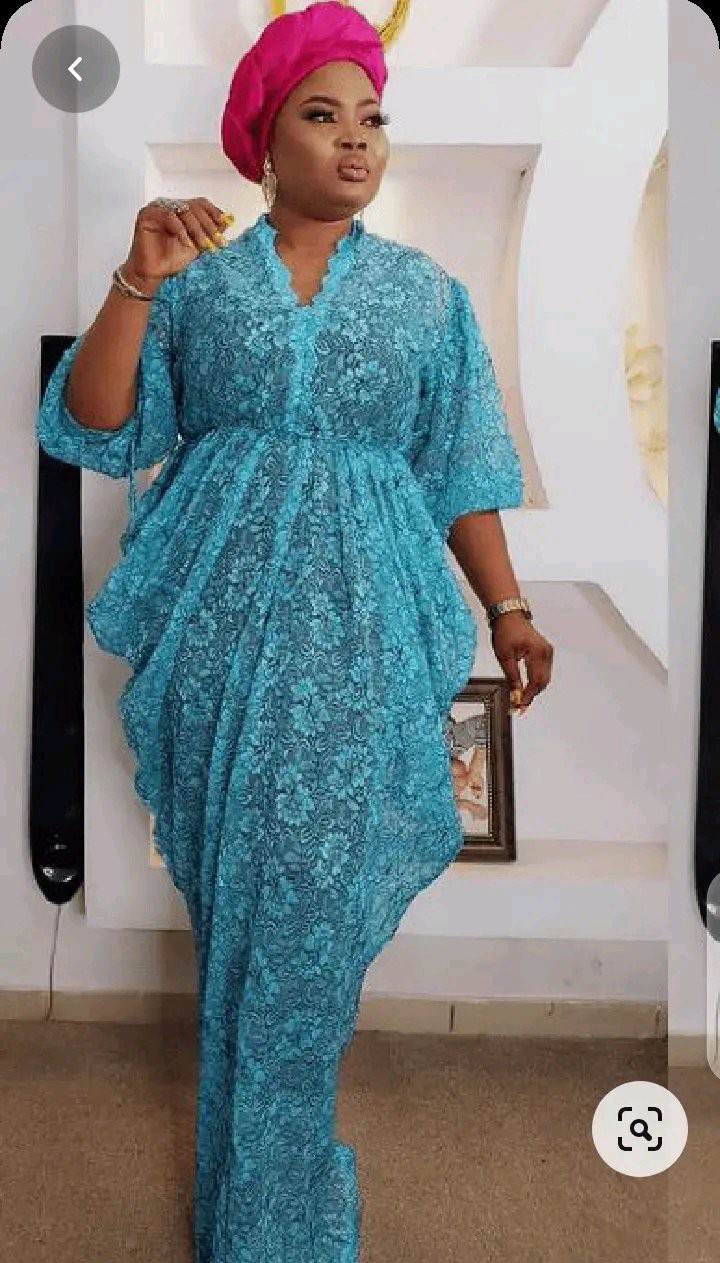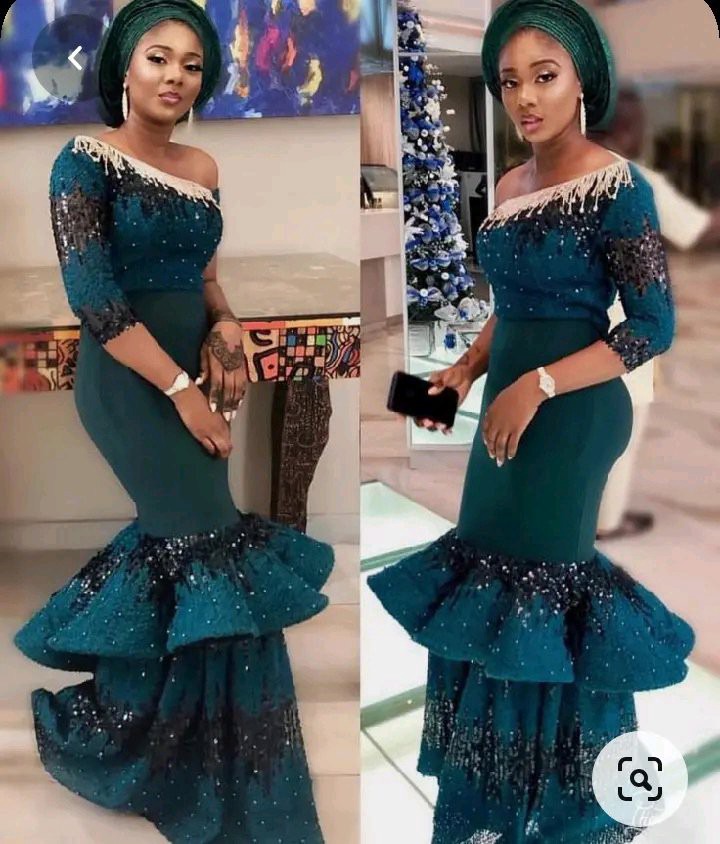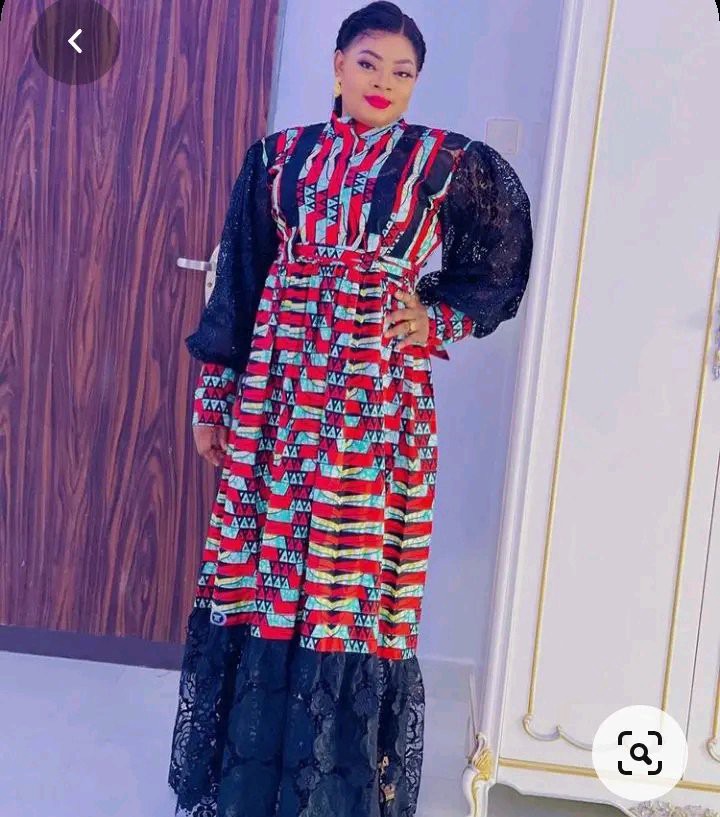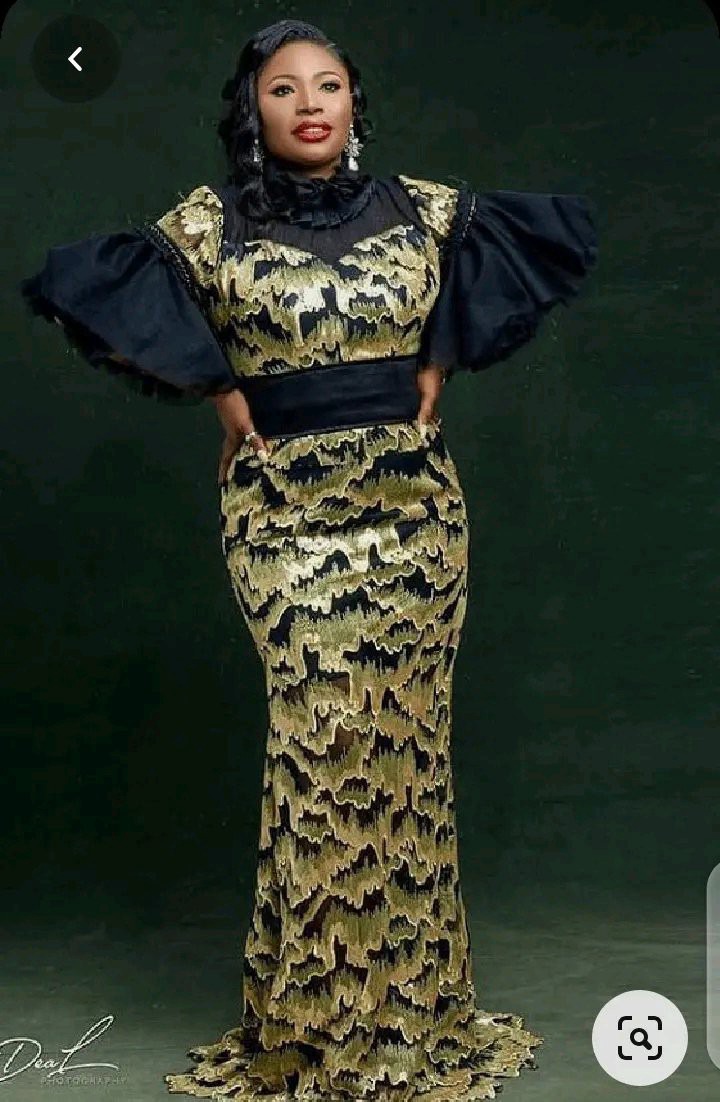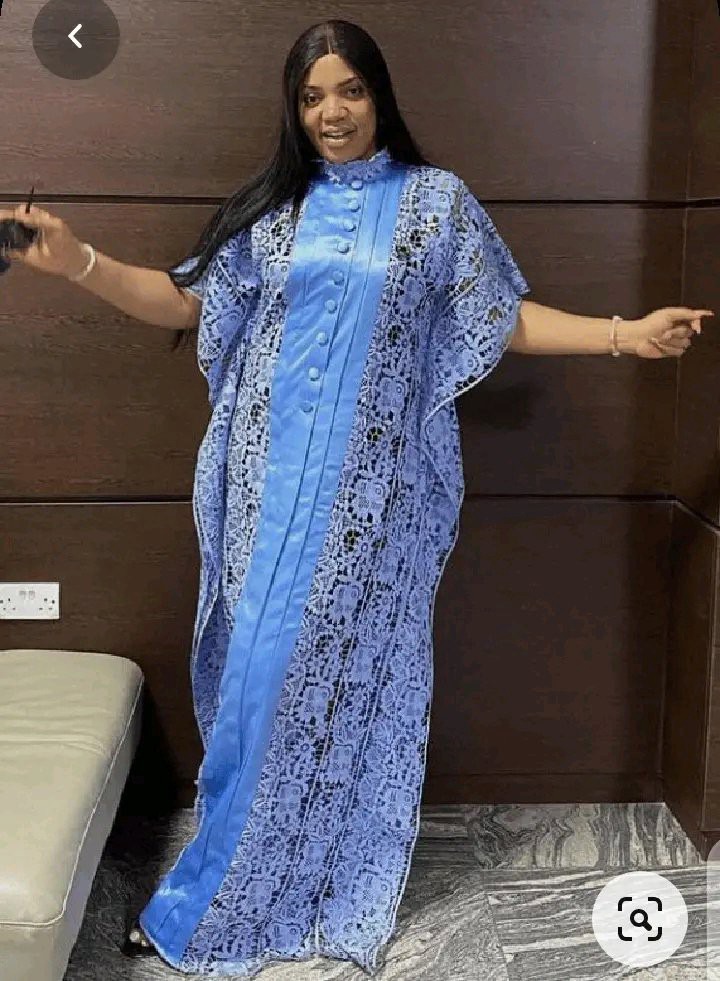 The Sultry Mermaid Gown: For a more dramatic and alluring look, the mermaid gown is a stunning choice. This style hugs your curves and flares out below the knees, creating an elegant and feminine silhouette. Choose bold colors like deep red or royal blue, and don't be afraid to experiment with unique fabrics such as sequins or velvet to make a statement.
The Chic Sheath Gown: If you prefer a more streamlined and contemporary look, the sheath gown is perfect for you. This figure-hugging style skims the body from top to bottom, accentuating your natural curves. Opt for sleek fabrics like satin or crepe, and choose interesting necklines or back designs to add a modern twist.
The Romantic A-Line Gown: A-line gowns are known for their universally flattering silhouette. This style cinches at the waist and gently flares out, creating an elegant and feminine look. Choose soft and flowing fabrics like chiffon or organza, and look for delicate floral prints or ethereal embroidery to enhance the romantic vibe.
The Modern High-Low Gown: For a contemporary take on gowns, consider adding a high-low style to your collection. This gown features a shorter front hemline and a longer back, showcasing your legs while still providing an elegant and formal touch. Experiment with bold colors or geometric patterns to make a fashion statement.
Remember, the key to creating a captivating gown ensemble lies not only in the style but also in the way you carry yourself. Confidence is the ultimate accessory, so wear your chosen gown with pride and grace. By incorporating these intriguing gown styles into your wardrobe, you'll be sure to turn heads and exude an air of sophistication and charm wherever you go.
Content created and supplied by: Realhealthgist (via Opera
News )